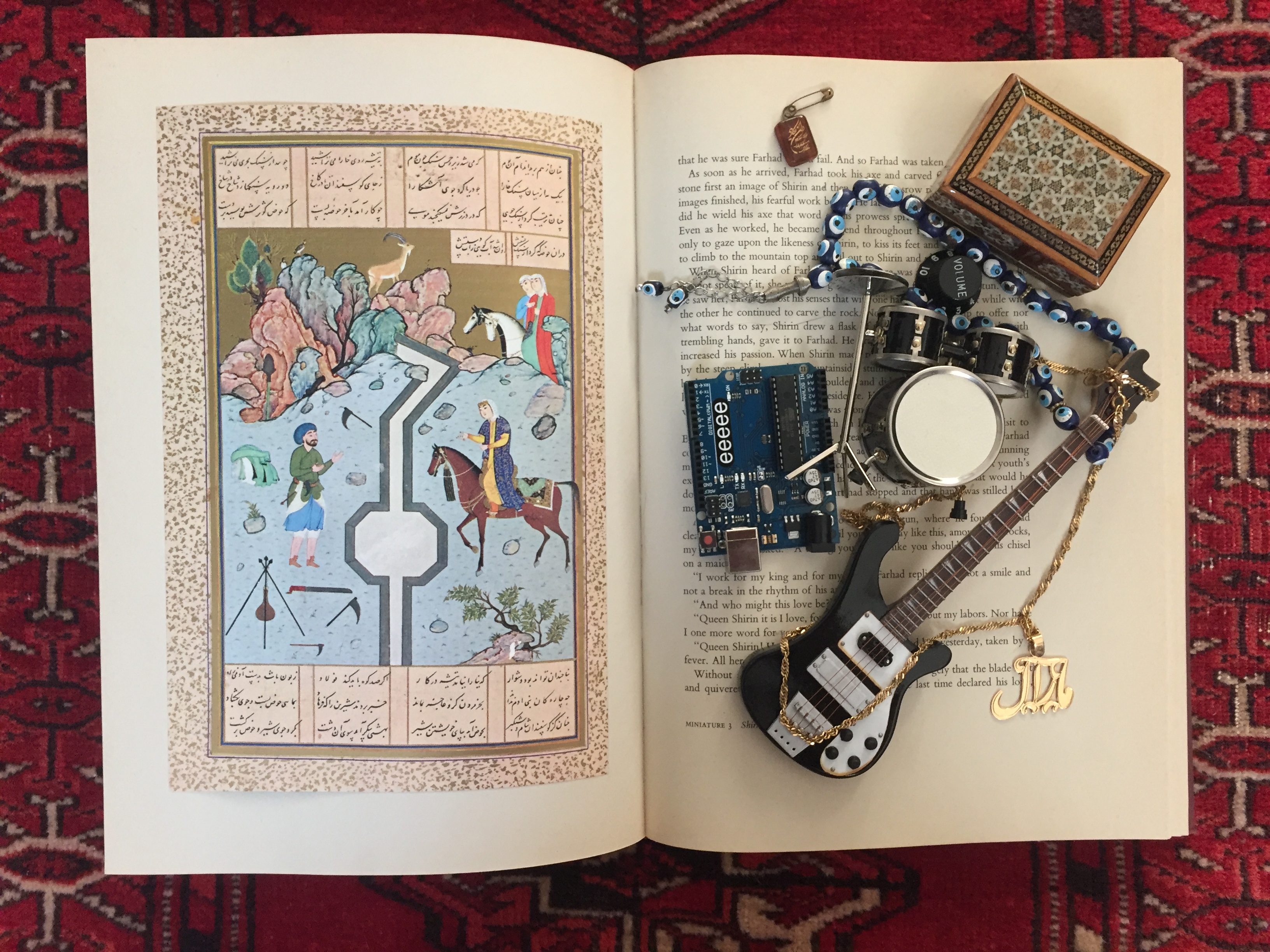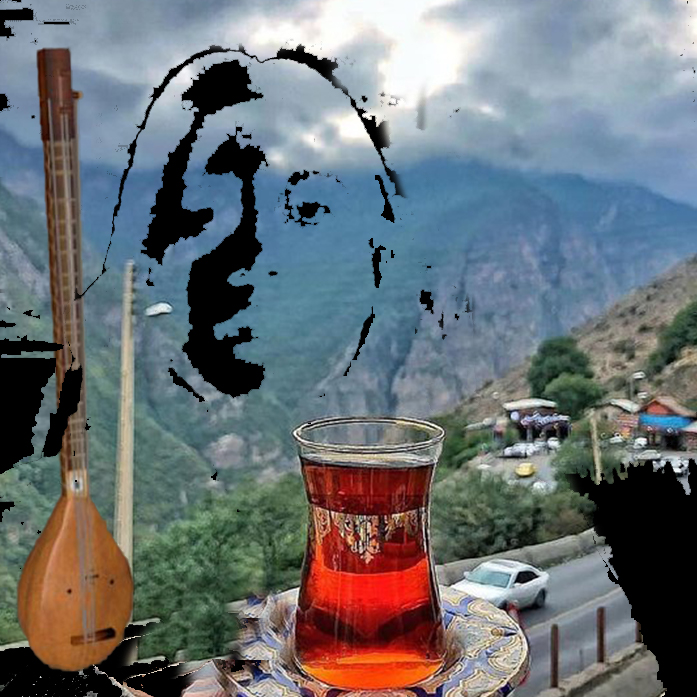 This installment of Modern Composition L.A. brings us into Maral's world. When the Iranian-American musician, producer, and DJ moved from Virginia to Los Angeles in 2014, she clicked with a music community that fostered the expansion of her adventurous nature. Navigating the city's sonic subcultures, Maral encountered an experimental energy and sense of open exchange that has nourished her growth.

The diversity of Los Angeles' international musical cultures have also influenced her transportive sound impulses and amplified her own cultural roots. With its immense population of Iranian descent, Los Angeles gave Maral a direct portal into a wellspring of Persian classical, folk, and pop. She distills these modal jewels of melancholic beauty and sprinkles their spirits like essential oils into her recordings.

Maral's debut album Push, out October 14, 2020 on Leaving Records, unifies her myriad sonic aesthetic into a single vessel. Crunchy club koans, hypnotic mantra-pop, tremor dub, and instinctive post punk merge in Maral's sphere of deep feeling sound. On this Modern Composition L.A. episode, Maral shares some of her formative musical experiences within Los Angeles and beyond and a selections of the songs that propel her along, including the premiere of a new track to send us off soaring at the show's end.







---
TRACKLIST

Maral - Dashti
Maral - Lori Lullaby
Maral - Joonie's Jam
Maral - Avesta Khani Reggaeton
Maral - Oi
Diamondstein - Rumors of Crime (Maral Remix)
Maral - Starting Something
Maral - Sweet Thing
Dreamcrease - Nascita (Maral remix)
Hayedeh - Asheghtarin
The Slits - Instant Hit
Aurita Castillo y Su Conjunto - Chambacu
Ms. Nina y La Favi - Toda Friki prod. by Chico Sonido
Lady Junie - Nah Deh Wid You
Eric Copeland - Doo Whatcha Wah Wah
My Bloody Valentine - Touched
Zekr Music from Southern Iran
Maral - Field Recording from the Brand Library
Maral - Someonesaid (Live in DTLA 2019)
Maral - Sweet Thing (demo)
Maral - That's my Doggie (demo)
Mahmud Karimi - Masnavi, Bayat-E Tork
David Lynch - Walkin' On The Sky
Maral & Marcus McDonald - Cumulonimbus (live experimental performance clip 2011)
Maral - Bushehr (Premiere)