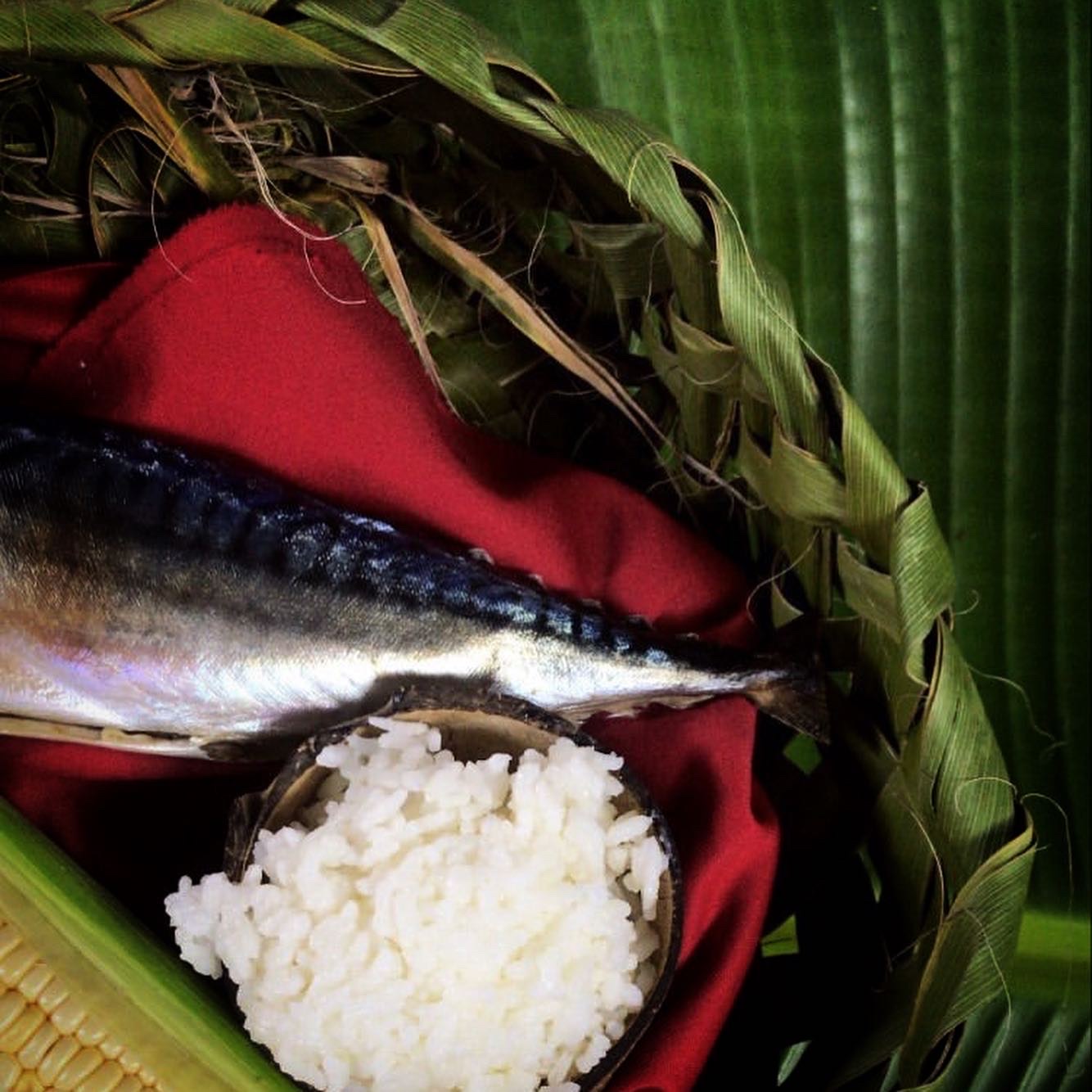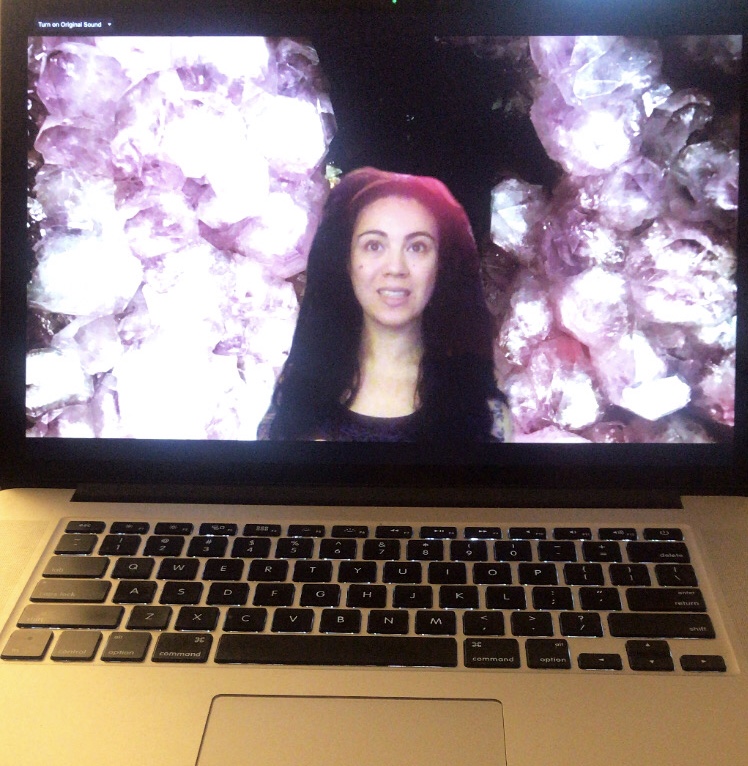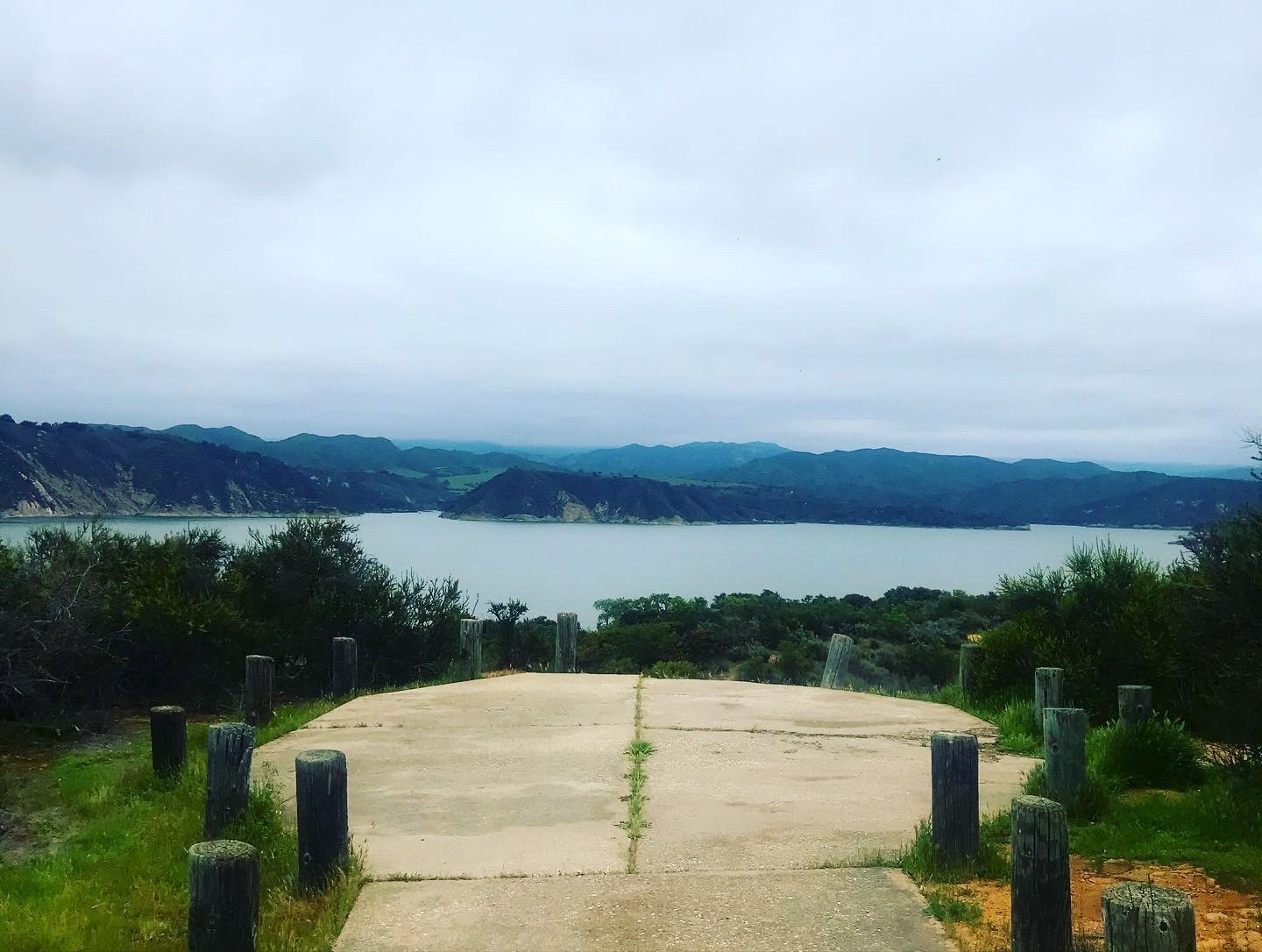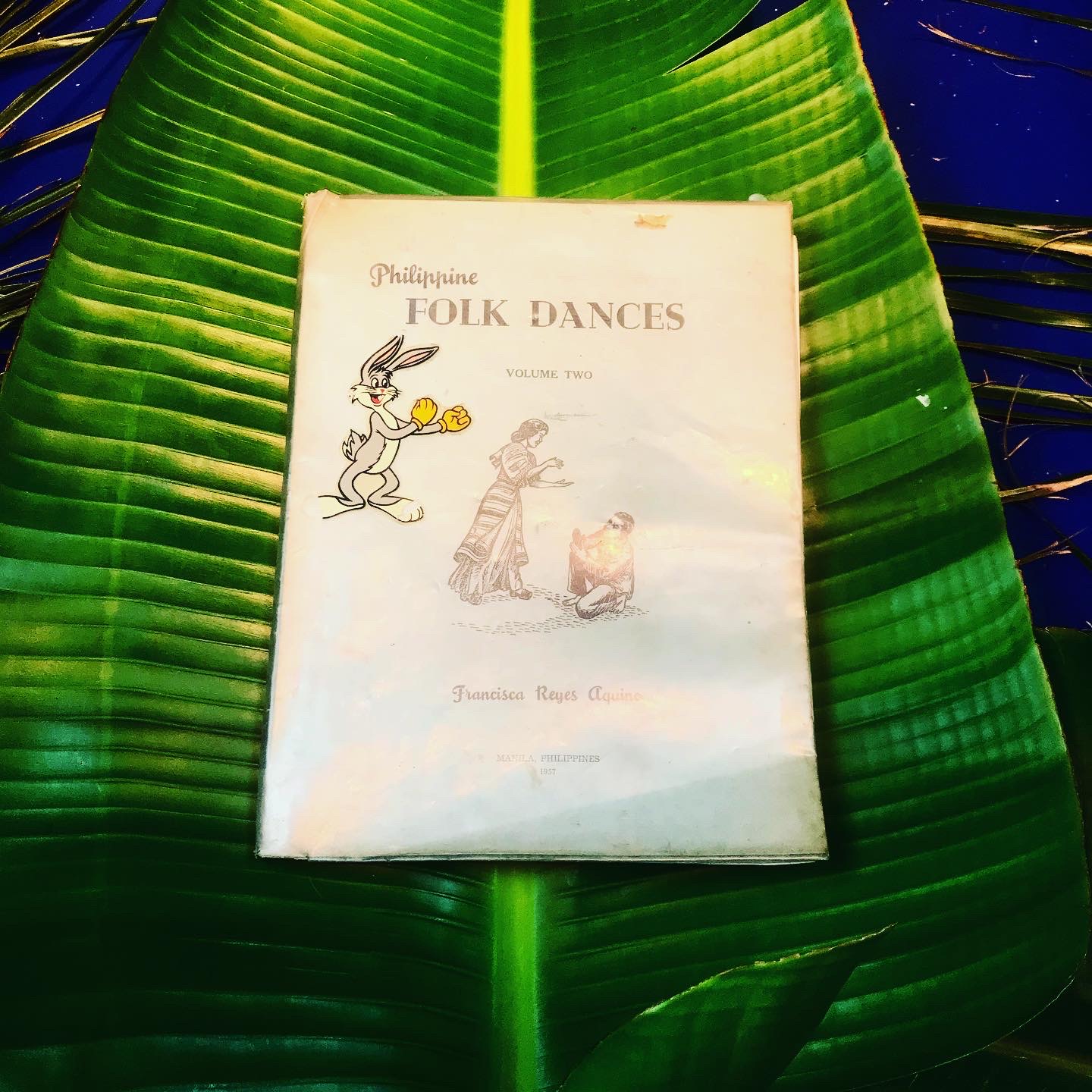 Micaela Tobin sings spells to shift us towards the light. She is dedicated to elevating marginalized voices and expanding experimental platforms through revolutionary modes of expression that challenge convention. Tobin's White Boy Scream project merges her operatic background with a noise music practice honed to shatter stilted systems and reclaim sacred ground.

On White Boy Scream's album Bakunawa, she engaged in an examination of pre-colonization mythologies from the Philippines in order to collapse stagnant narratives and transcend oppressive, cyclical histories through creative reimaginings of her cultural folklore. A mesmerizing performer, Tobin is the rare artist who when setting out to embody a moon-eating serpent leaves the listener with no doubt that this possession has come to pass. White Boy Scream's vocal incantations can oscillate from soul-wrenching to seductive in a single phrase, bringing new realities into being through her highly intentional utterances.

White Boy Scream appears on Modern Composition L.A. to activate our resonant bodies through her potent voice.







---
TRACKLIST

White Boy Scream - Rockets (feat. Rhea Fowler)
White Boy Scream - Mirrors (feat. Rhea Fowler)
White Boy Scream - Drone3
White Boy Scream - Love Song II (Excerpt) & Come
White Boy Scream - BAKUNAWA (excerpt)
Pedestrian Deposit - Auger
LEYA - Mary
Raven Chacon - Singing Toward The Wind Now / Singing Toward The Sun Now
TALSounds - Dynasty
Joshua Hill - Morning (Chapter 3)
Rhea Fowler - Fields / J . S. Bach BWV 1003 III. Andante
Like a Villain - Tusk
Carmina Escobar - Recognition Exercises / Ejercicios de Reconocimiento: Part IV
Anna Luisa - The Mystery of Green
Dorian Wood - Songs for Brown Children
White Boy Scream - Observe (Collage of field recordings, live performances, and rare recordings)
* World Premiere: White Boy Scream - Burdens Fall